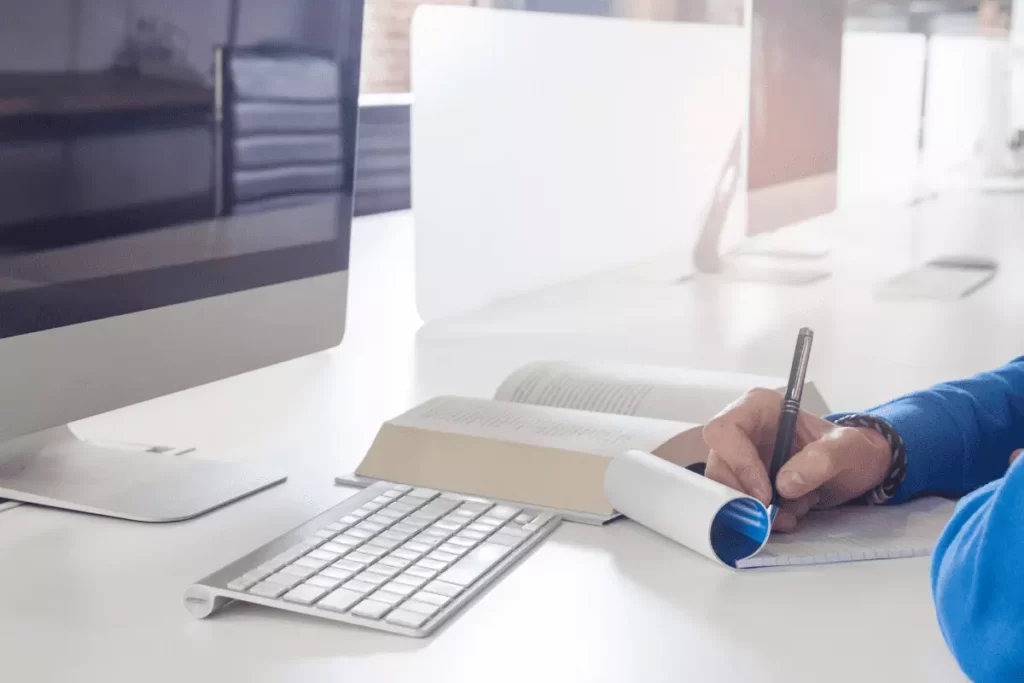 T2B Translation to Business specializes in sworn translations of documents and offers this service throughout Italy. Send a scan of the complete document, as a technical consultant of the court of Como I will translate your document, I will swear it and, if necessary, also legalize it at the Public Prosecutor's Office. You will receive the sworn translation at home by courier.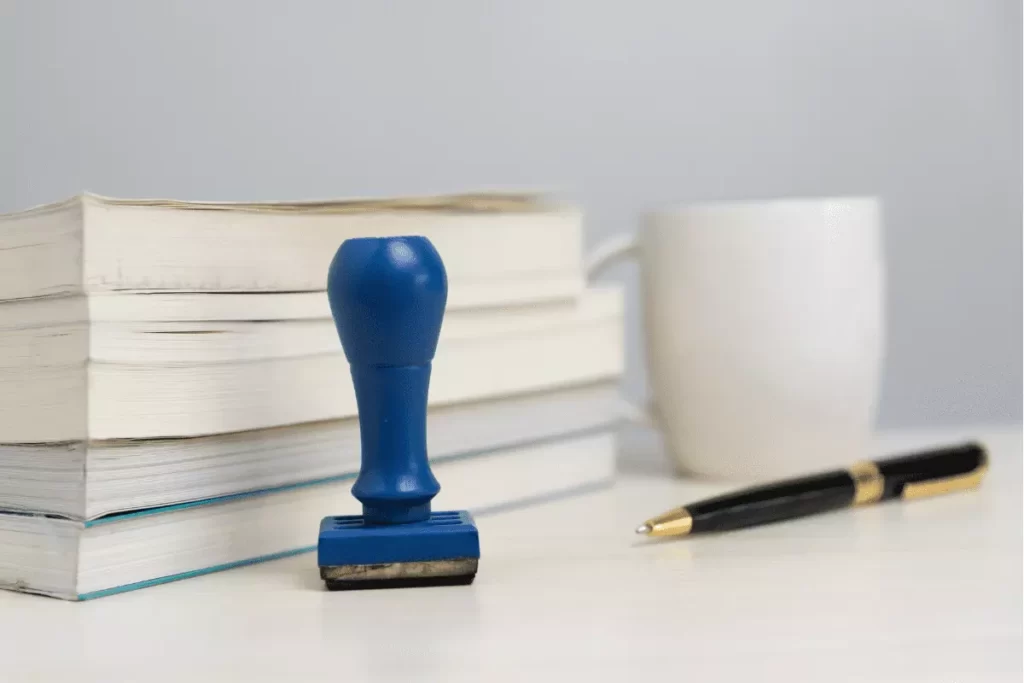 Translation of legal documents
With decades of experience, T2B Translation to Business also translates legal documentation. Specifically: contracts, resolutions, regulations, court documents, notarial deeds, judgments, appeals, petitions and subpoenas, court documents, rogatory letters, insurance policies, arbitrations, company incorporations, bankruptcy proceedings, technical reports, diplomas, certificates, passports, immigration and emigration documents, and any other documents falling under the sphere of administrative, banking, commercial, EU, labor, family, international and corporate law.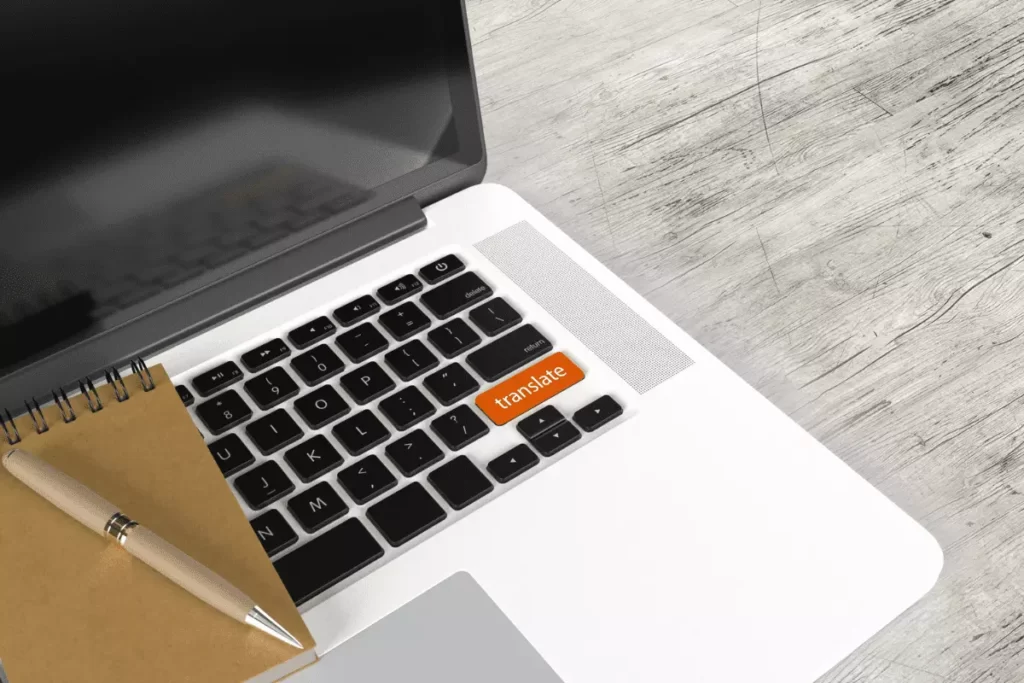 Translation of technical documentation
T2B Translation to Business has in-depth knowledge of the technical field, excellent linguistic expertise and has specific materials at its disposal to be able to create dedicated glossaries, which are constantly updated, the goal being to ensure uniformity of style and terminology. We usually consult the client in case of doubts or clarifications, since he is the highest expert in his field. Finally, the translated texts are proofread to eliminate any imperfections.
Do you need a translation?
T2B Translation to Business offers free quotes with no obligation.